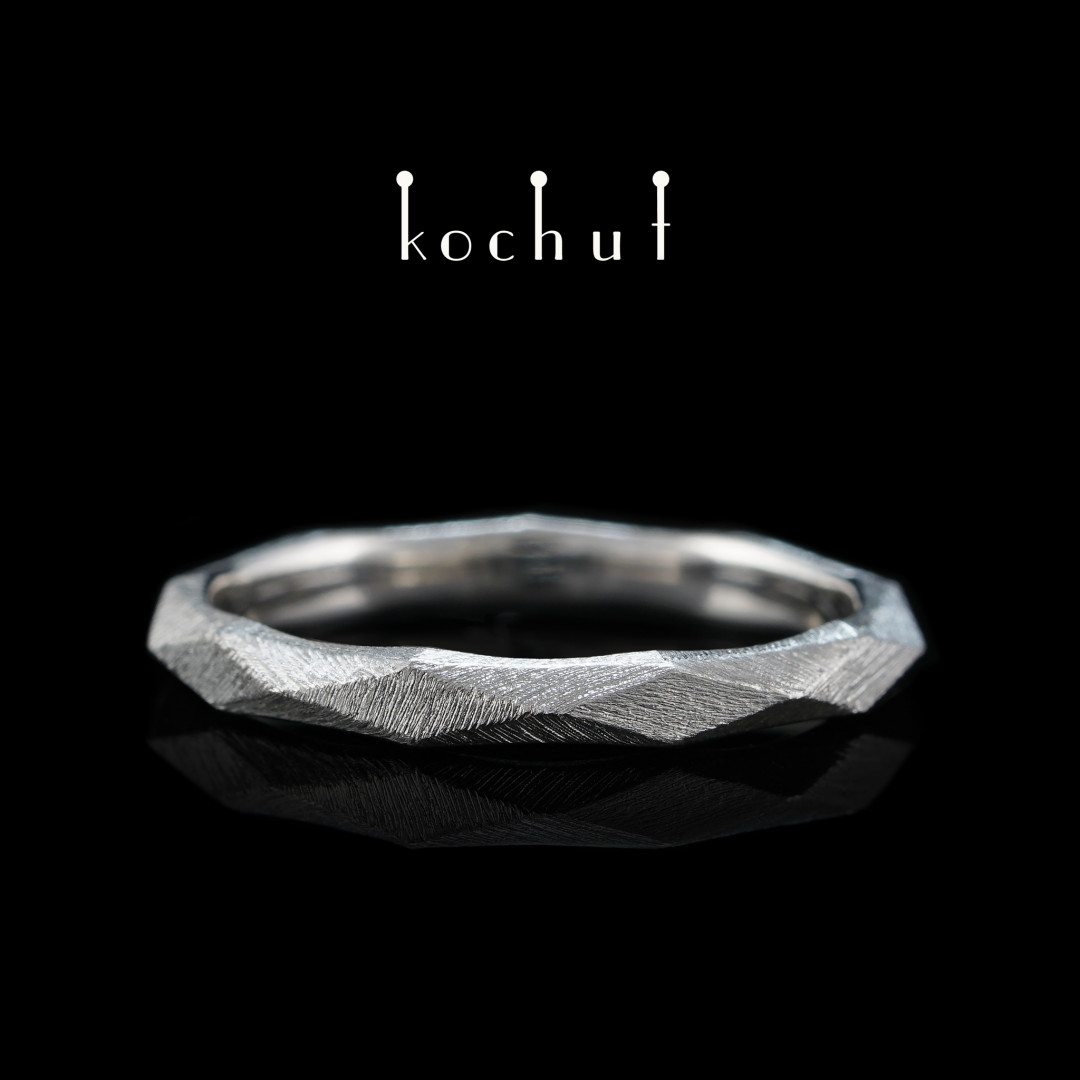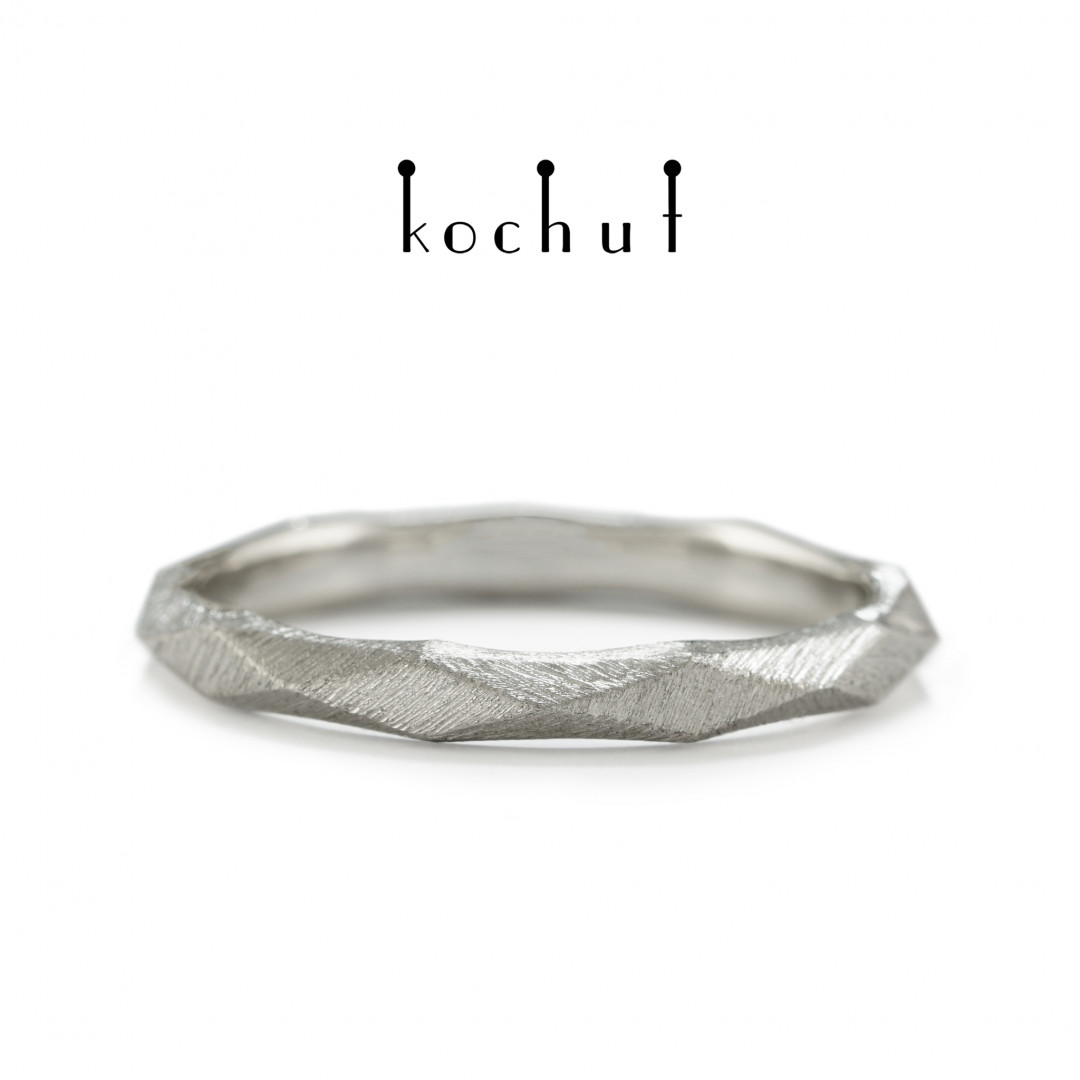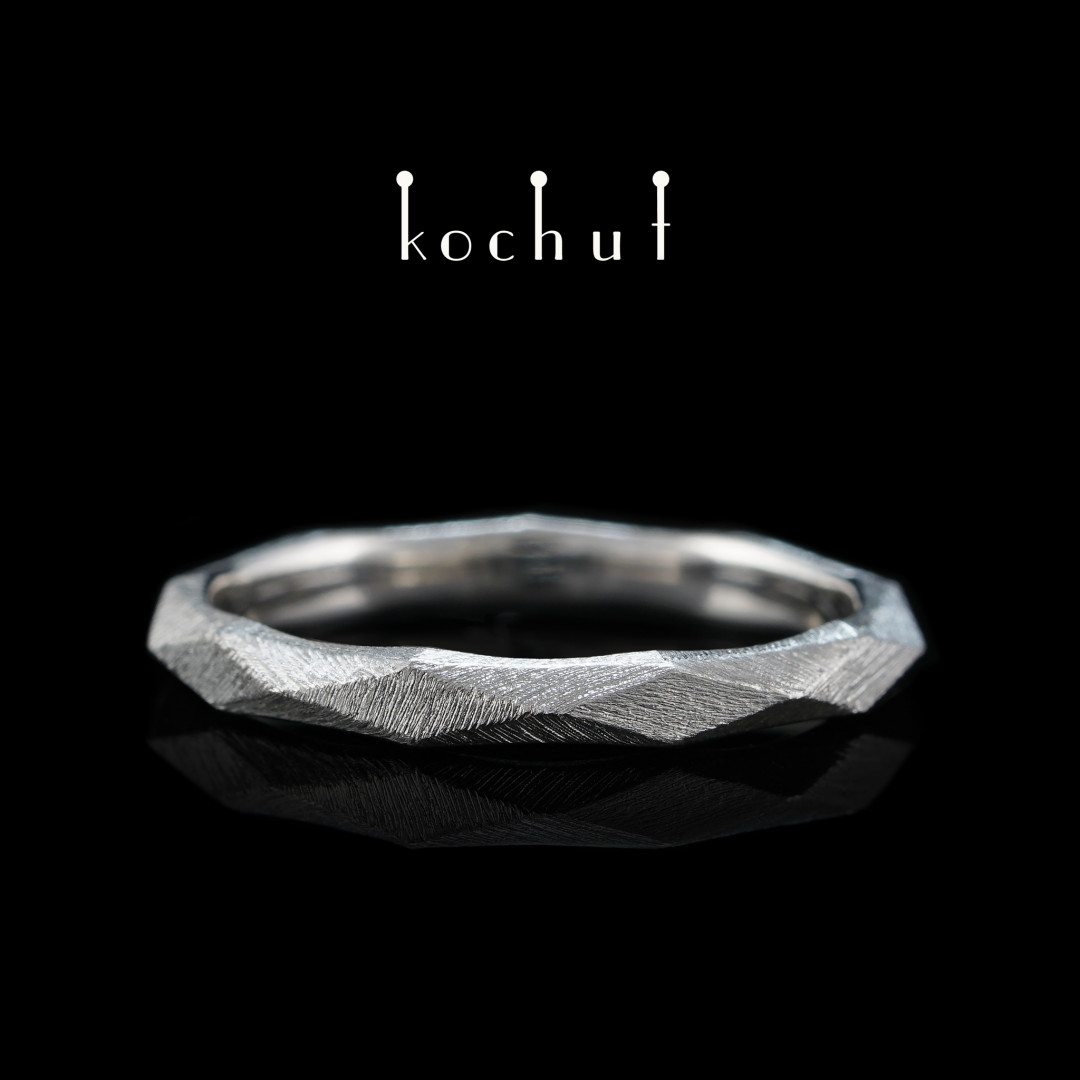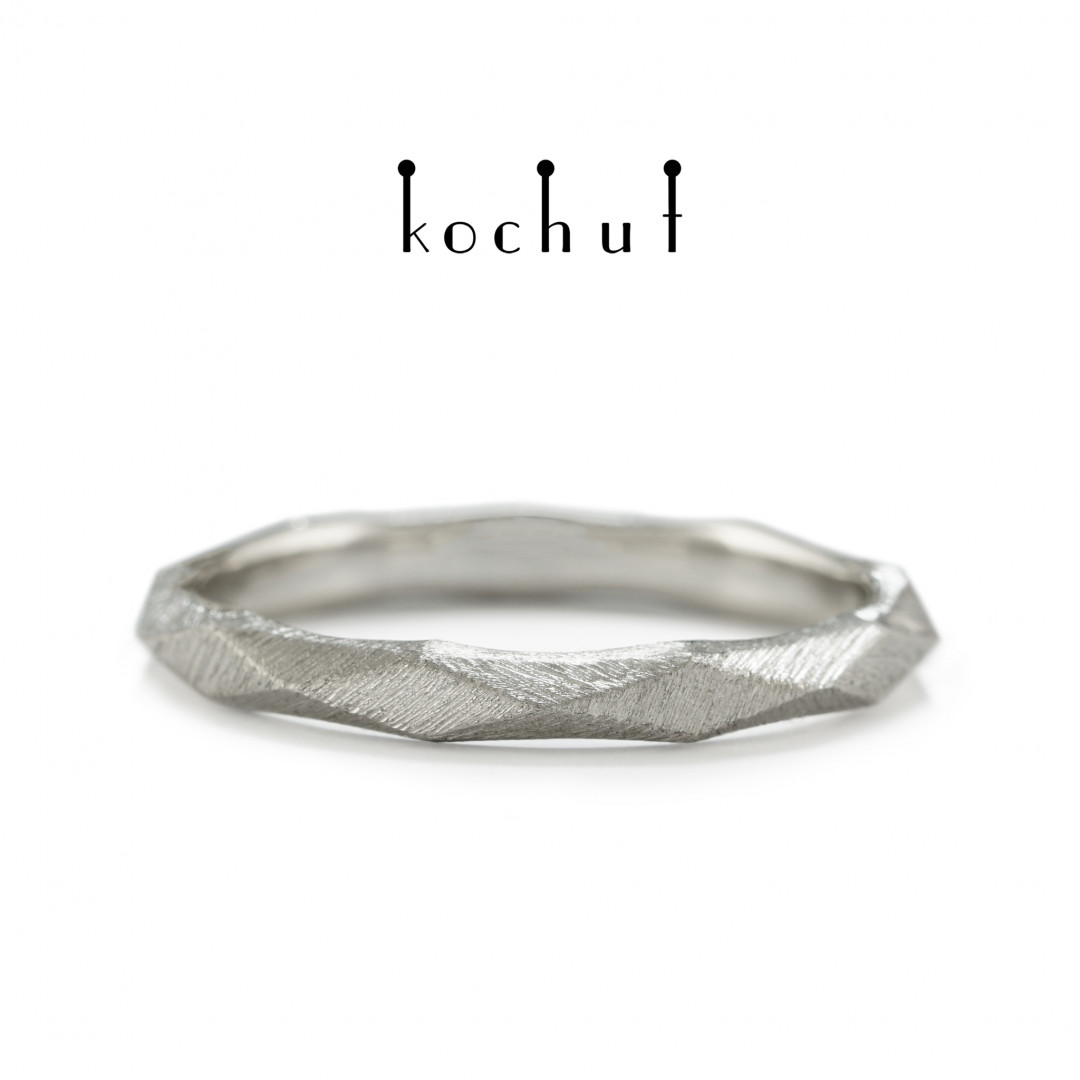 Wedding ring «King and Queen». Platinum
Characteristics
Metal: Platinum 23K
Description
Why you?
One cold winter evening, I finally decided to ask "What do you think, why I'm with you?". She smiled and lowered your head awkwardly on my shoulder. She took a deep breath, which I was already accustomed to, and replied, "Because you love me."
Her eyes seemed to radiate summer warmth, her face was calm, without any sign of tension between us, and her lips gave the shape of a half-smile. I realized that she - first of all built a relationship with herself. She has resolved internal conflicts and now, her inner "I" brings her happiness.
She knows how to feel the moment and trust not only me, but also fate. She stubbornly proves, frowning sweetly, that everything will turn out just like in a fairy tale: I am her King, she is my Queen.