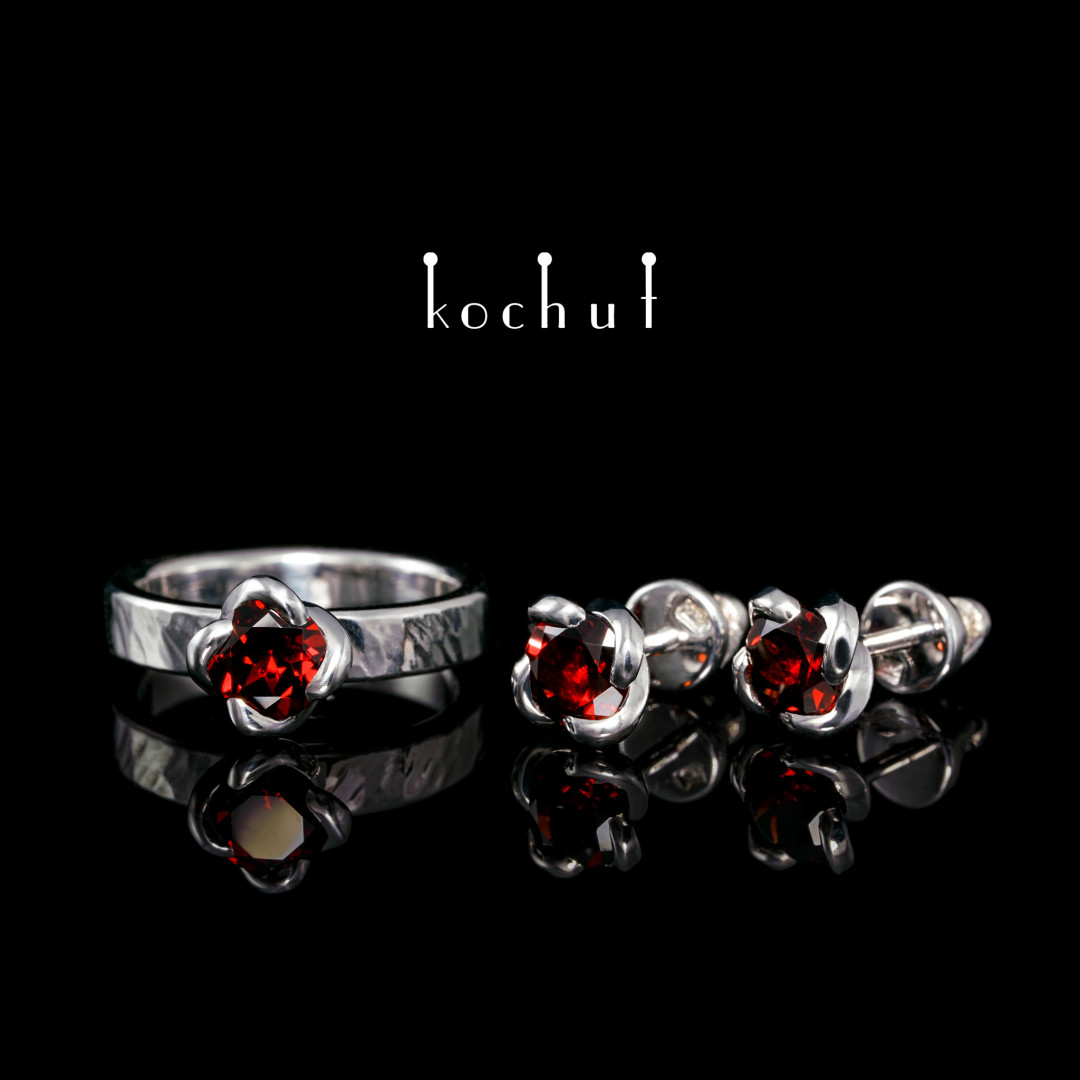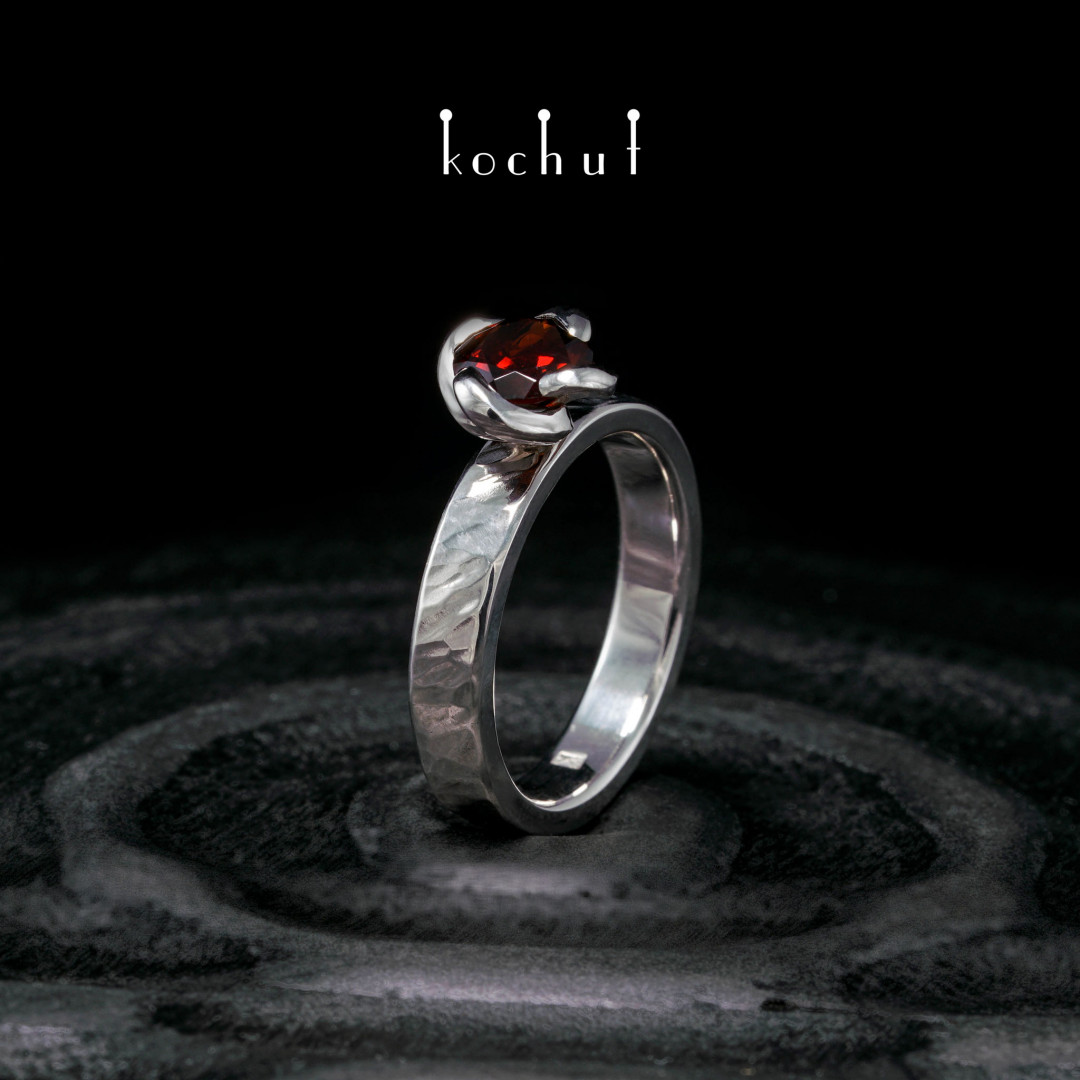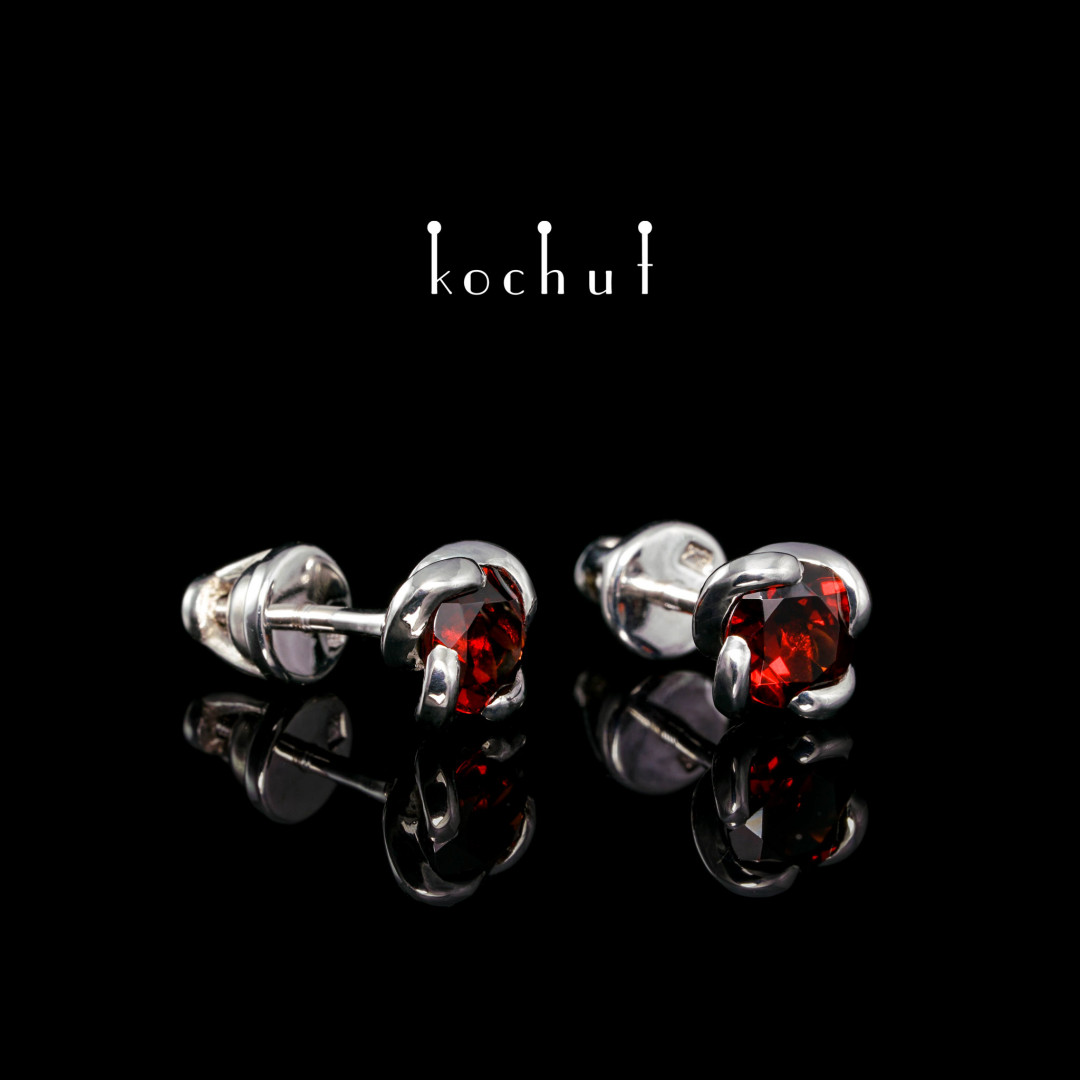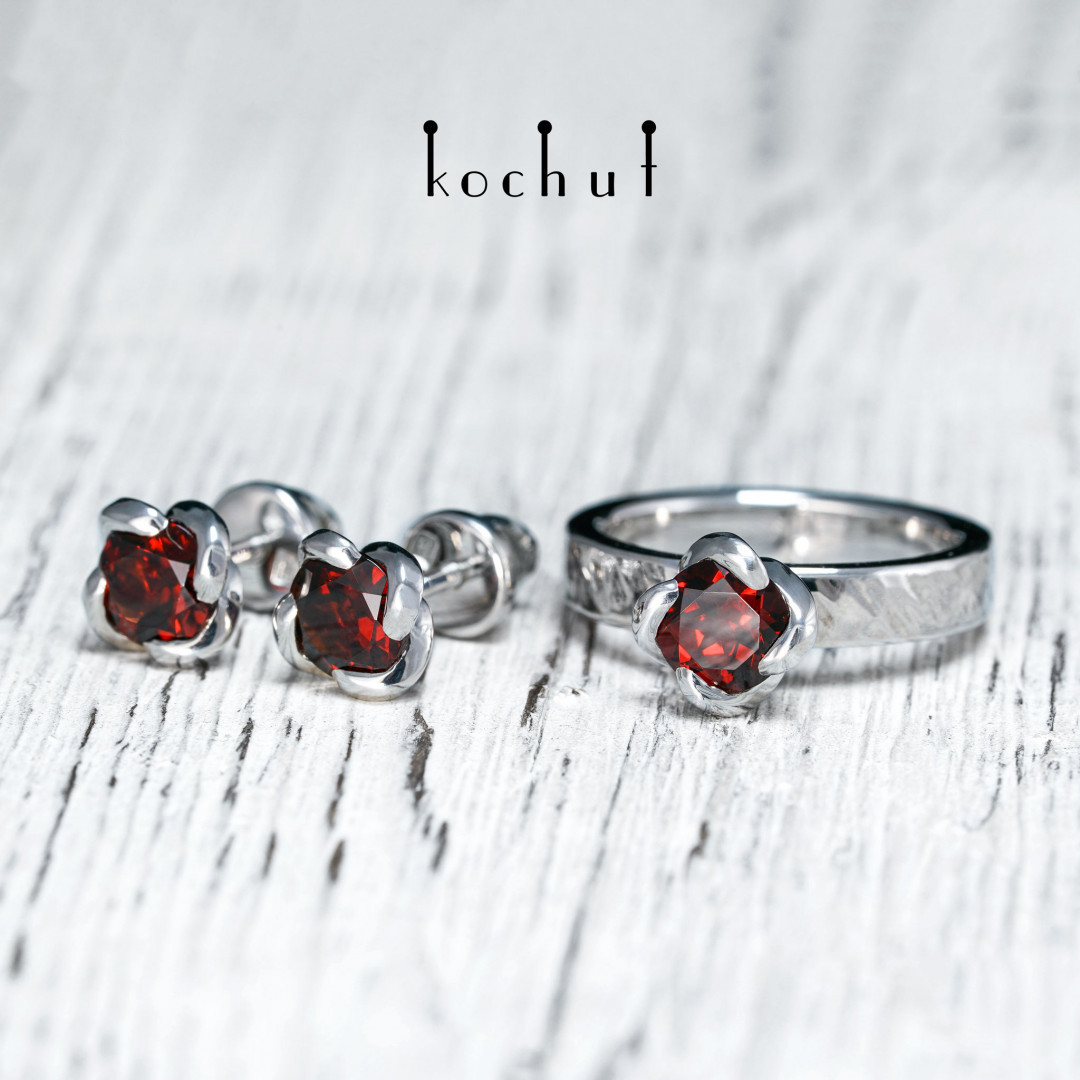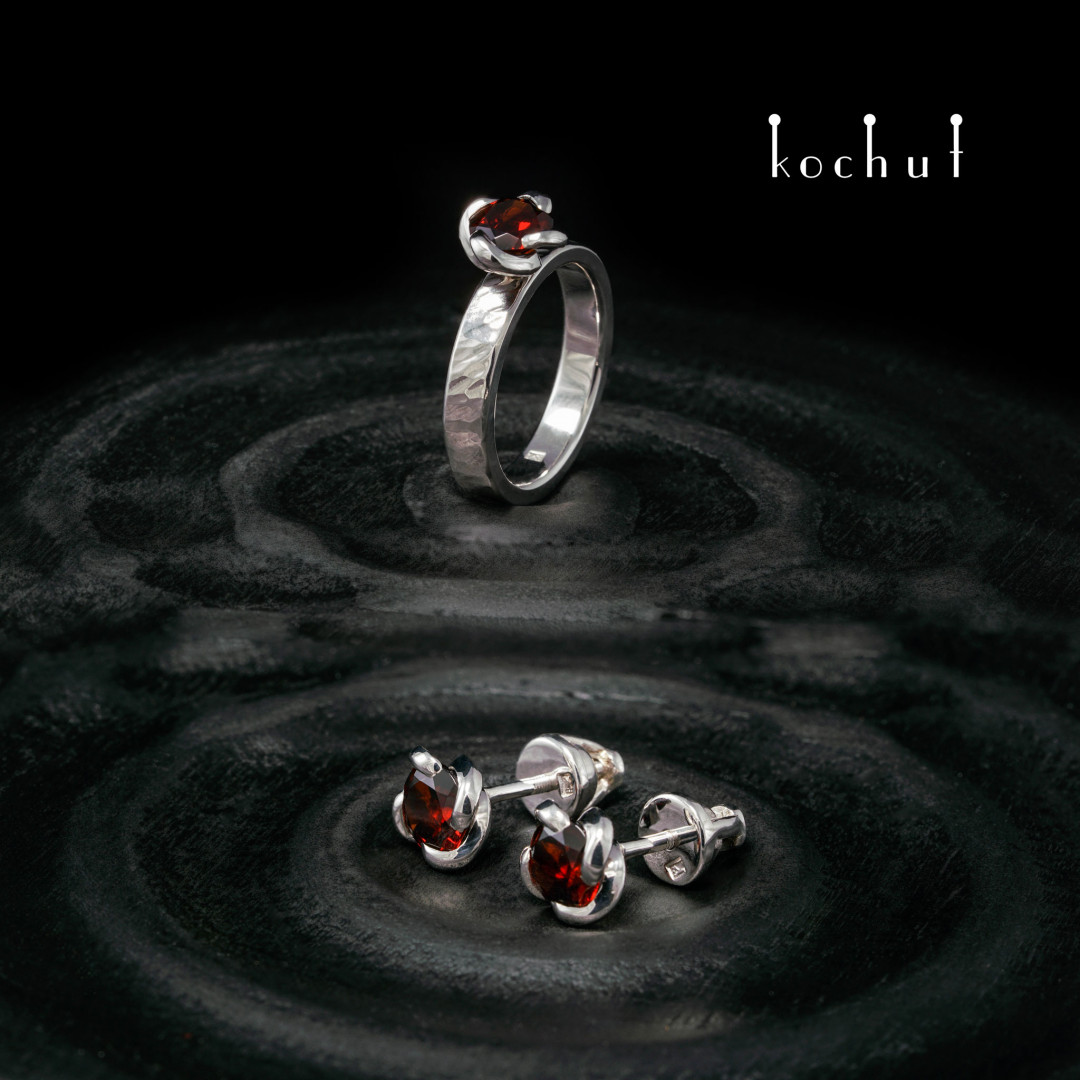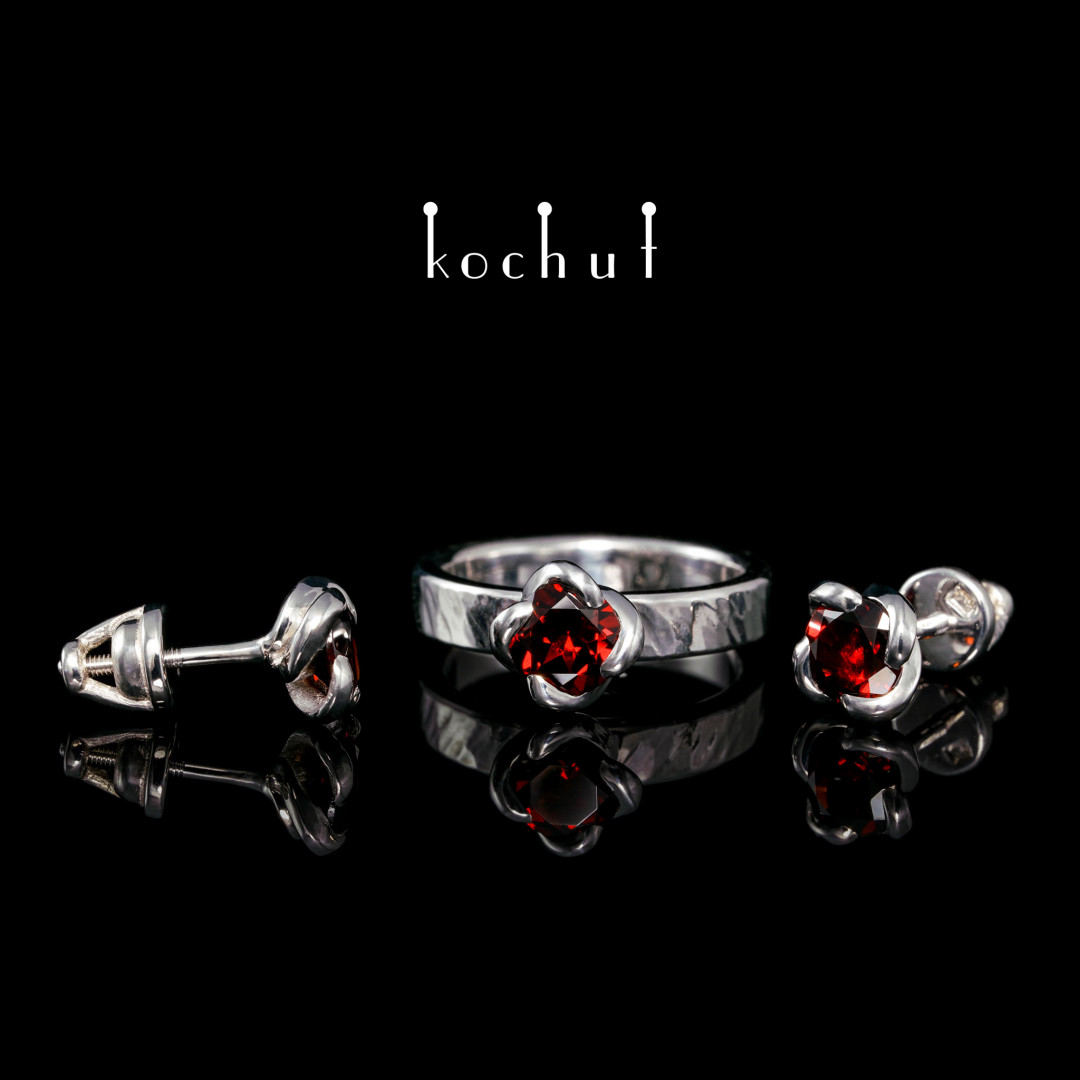 Комплект «Grace». Silver, garnets, white rodium
Characteristics
Metal: Sterling Silver
Insert: Garnets 6 mm — 3 pcs.
Plating: White rhodium
Description
Everyone likes dreaming. Without a dream, Nikola Tesla would not have created modern electricity, Steve Jobs would have remained a regular student at an American college. No goal has been achieved without the immense and irresistible power of humble thought that, as the time changes, turns into a dream, a way, a sense of living.
Do You dream often? Cause we do. And that's why we created this wonderful silver set called «Grace». Until recently, it had no name but was a thought and a little idea. And now it, meaning this idea, is embodied in a jewellery of stunning beauty.
We made a harmonious combination — silver and beautiful garnet in one whole picture, so You could observe and cherish this beauty. Grace is just one of numerous names. Just like tenderness, femininity, internal strength and eternity in one moment.
The «Grace» set was made for bringing happiness, joy and admiration of every moment in life. The garnet, sitting on the silver head, reveals its beauty and exceptional charm in delicate women's hands.